Click & Collect: Pick up in-store in one hour
Welcome to our Click and Collect Page. Our Pharmacy focuses on the treatment of minor to moderate medical conditions. We stock over 2,000 pharmaceuticals, many of which are exclusive to Pharmacy.
We also offer a wide range of services including:
Emergency Contraceptive Pill (ECP)

Urinary Tract Infection Prescribing

ED (Silvasta) Prescribing

Oral Contraceptive Pill Prescribing

NRT (Nicotine Replacement Therapy)
The following products are on Promotion and may be purchased by Click and Collect in one hour, instore.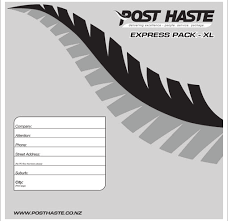 Normally: $10.99
Our price: $8.99
Add a courier bag to your purchase and we can courier the product to you.

We can arrange delivery anywhere in New Zealand. (no rural deliveries)

See charges above, they include the price of the bag and the delivery charge.